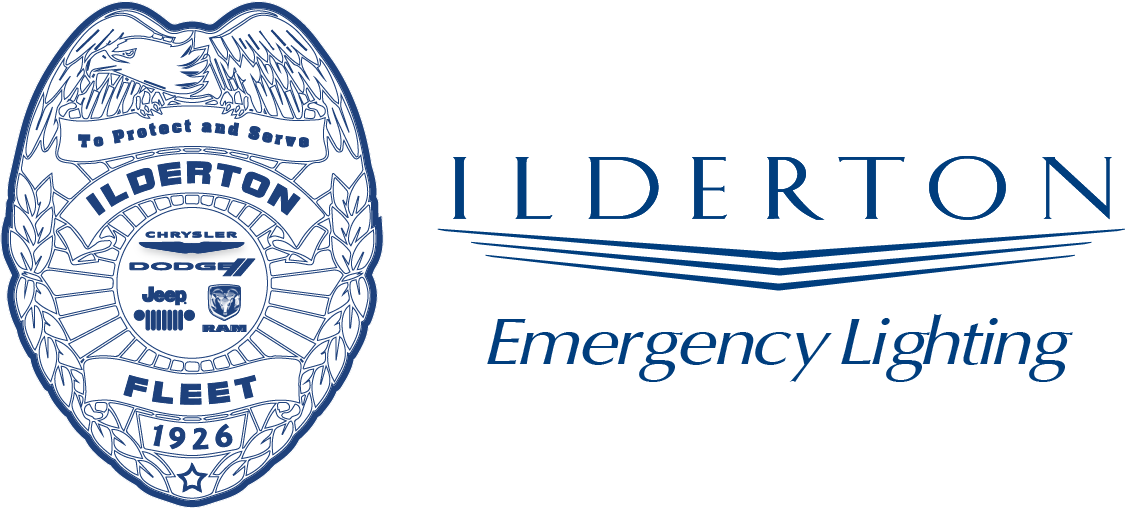 Fleet Hours of Operation
| | |
| --- | --- |
| Monday- Friday |  8AM-5PM |
|  Saturday-Sunday | CLOSED  |
Contact NC Fleet Sales
Director of Fleet Sales
E-Mail: cmartin@ilderton.com
Fleet Administrator 
Mandie Paygar
Email:mpaygar@ilderton.com
Fleet Conversion Up-Fit Manager 
Joey Curran
Email: jcurran@ilderton.com
Contact Information Only Used for Fleet and Government Associates
Thank You
Ilderton Emergency Lighting
Ilderton Dodge Chrysler Jeep Ram is a proud family owned dealership since 1926! We present the highest standards for vehicle retails sales, but as a NC Government Fleet Sales business we go beyond expectations! 
We hold the NC State Contract and NC Sheriffs' Association Contract for all Dodge Charger Pursuit, Grand Caravans,
Durangos
,
RAM 1500's
,
ProMaster City Wagon
, as well as the Special Service Vehicle (SSV) line up.
We also offer Regional Concessions on every vehicle not listed on contract. Upon purchase, we offer state wide and out of state delivery. 
Contact our Fleet Manager for a Quote!

Up-Fits
Let us do the hard work in modifying all your government vehicles to your working standards. Emergency lighting up-fits is one of many add on's to your fleet vehicle including:
Multiple LED Lighting Installation & Synchronized Patterns
Multiple Light Application Locations (Grille, Rear Windows, ect.)
Siren and Rumbler Installation
Spotlights, Trunk, and Interior Modifications

We up-fit not only Dodge and Ram vehicles, but Ford and Chevrolet fleet model vehicles as well! 
Products
Ilderton Conversions can provide you with all the necessary up-fits needed for local, state government vehicles. To give you a better idea, here are just a few products we commonly install. All emergency lighting and products provided by Federal Signal. 
For details and additional product information please call Joey Curran our Fleet Up-Fit Manager at  (336) 822-8728!