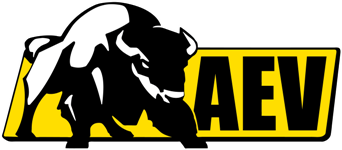 OFFICIAL NORTH CAROLINA AEV DEALER




 

 MEET AEV!



American Expedition Vehicles are one of a kind! You receive high quality and cutting edge designs for Jeep Wranglers and Ram Trucks on the market today! What you will get on an AEV upfitted Jeep Wrangler or Ram Truck are fitted and designed parts to fit exactly on your Make and Model Jeep or Ram.







As close to OEM level design, you will have a cohesive build on all parts added to your off road machine. You want it and we can do it!




Premium Front Bumpers for Serious Wrangler Off Roading
Heavy Duty Suspensions with Multiple Lift Kit Options
V8 HEMI Engine Upgrade! Yes a HEMI in a Jeep Wrangler!
Upgraded eather Seating Options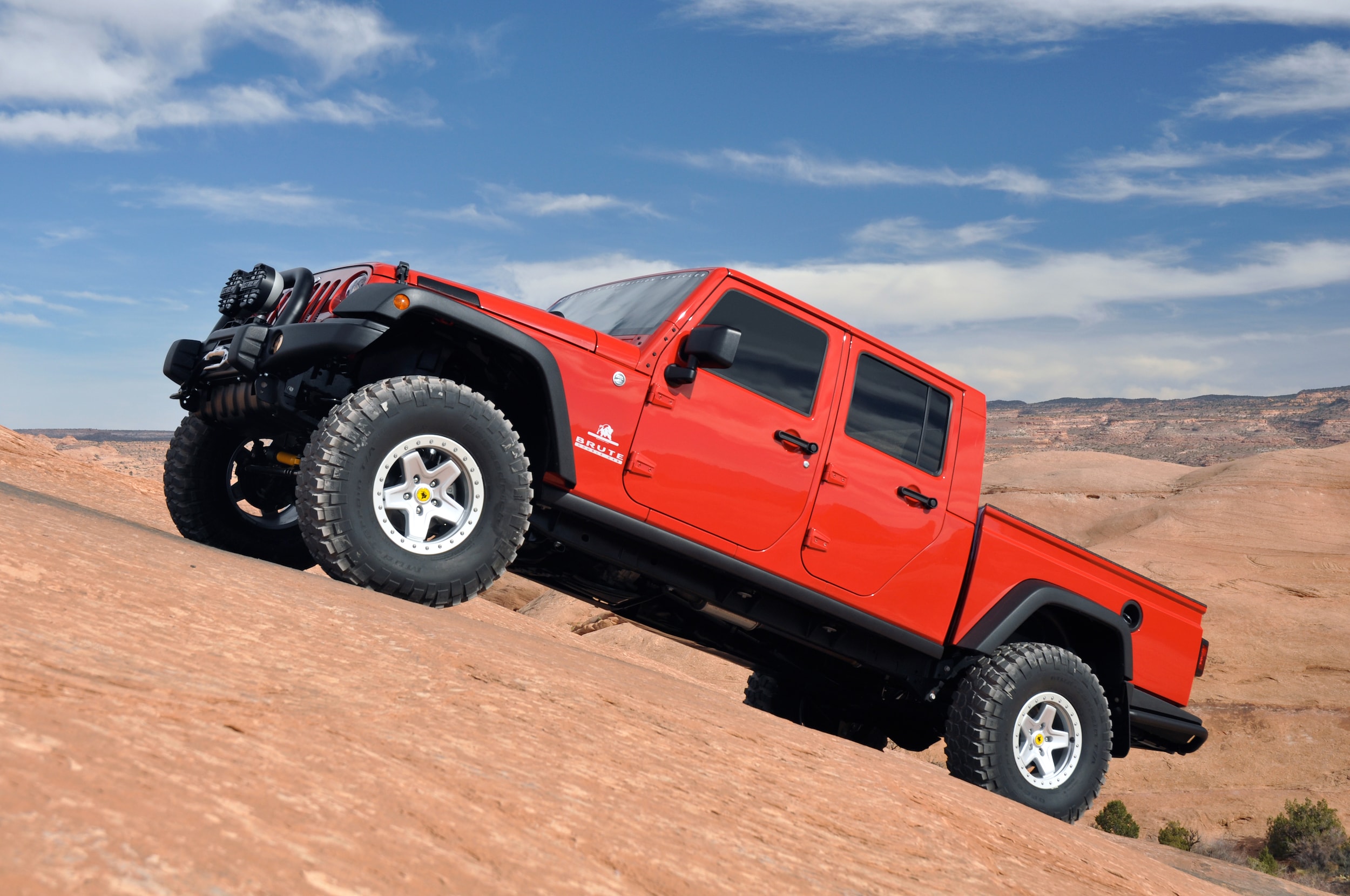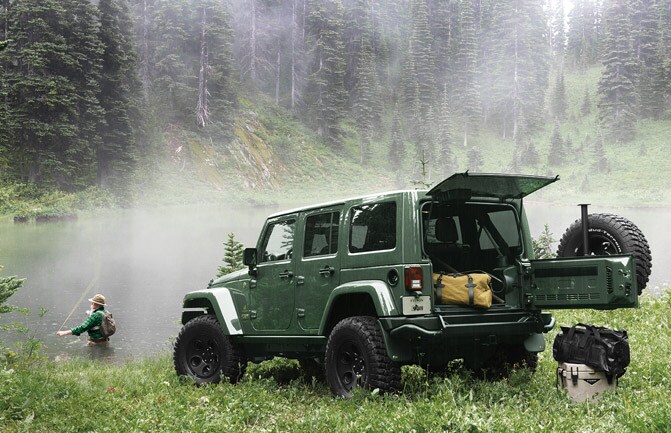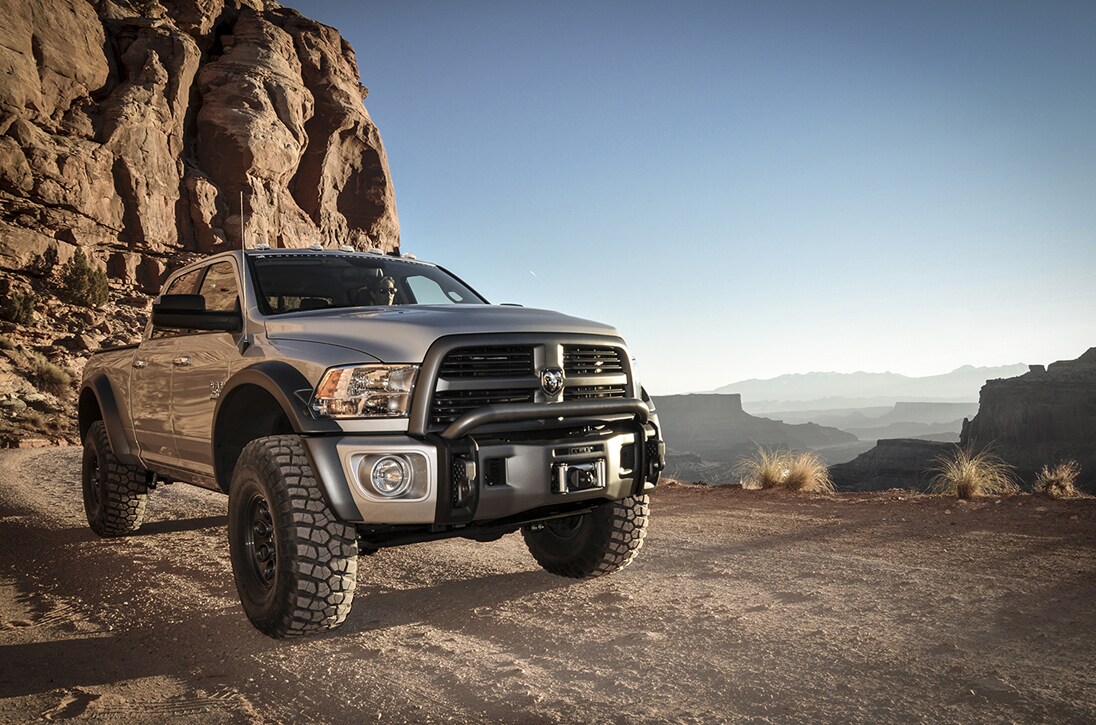 Want More Information?
JK WRANGLER OFF ROAD READY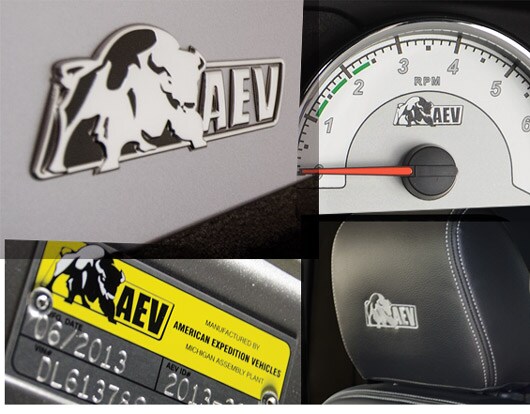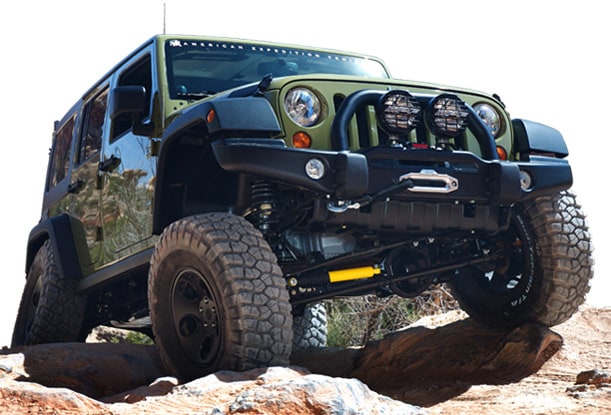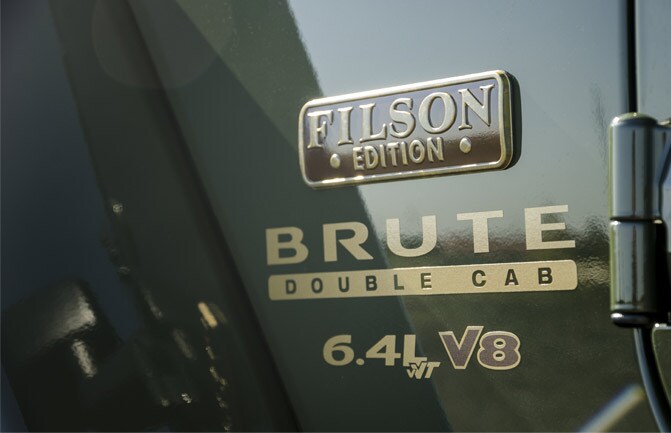 AEV WRANGLER PACKAGES
JK200
JK250
JK350
Filson Edition 2-Dr
Filson Edition 4-Dr

 Find Out More 

Packages including Premium Front Bumpers, Premium Suspension with Lift,to 35" All Terrain Tires.






DUALSPORT SUSPENSION
Engineered to fit and truly handle the characteristics of a Wrangler.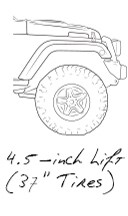 AEV HEMI V8 WRANGLERS!

The open terrains have met their match! Whether off-road or the highway, never suffer the lack of power.














WRANGLER BRUTE DOUBLE CAB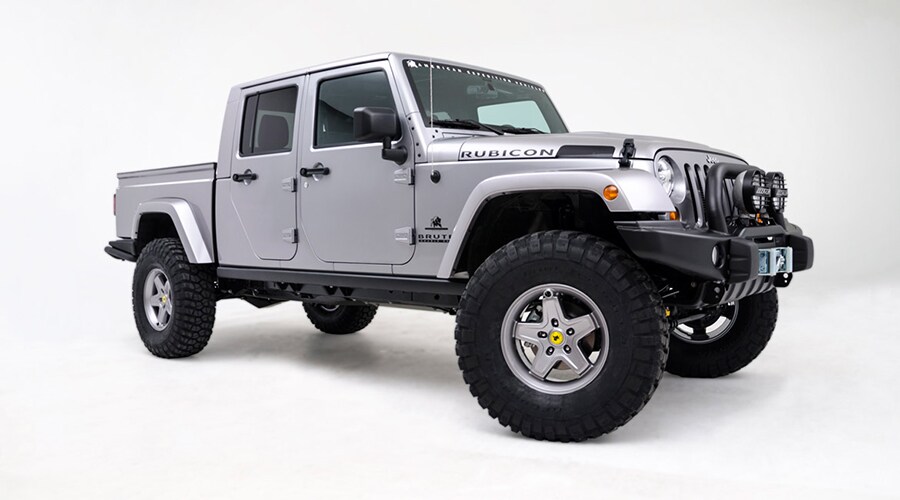 YOUR DREAM COME TRUE!



Jeep Wrangler Brute is just the cross breed Wrangler attitude mixed with truck capability. Seating for five, and multiple cargo carry add-ons.




Brute body is core composite stronger than steel but light on the weight. Brute cab is made from durable steel, making sure to keep factory appearance. Get a skid protected bed liner and anchors for tie downs.

Dual Sport Suspension with up-to a 4.5in Lift
All Terrain Tires up-to 37in
4WD 5-Passenger, 4-Door Pickup Jeep
3.6L OR 6.4L V8 Option
139" Wheel Base/ 61X60in Bed Length 
Max Tow of 3,500lbs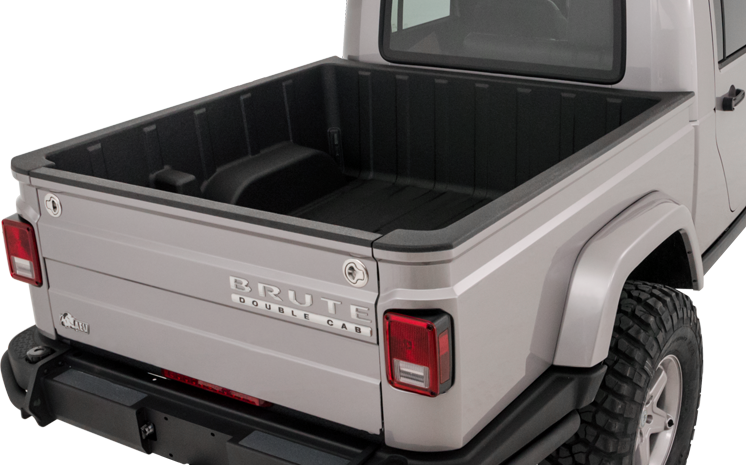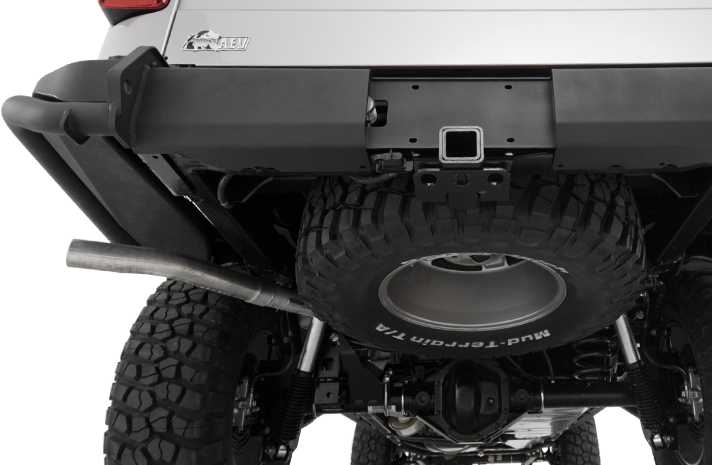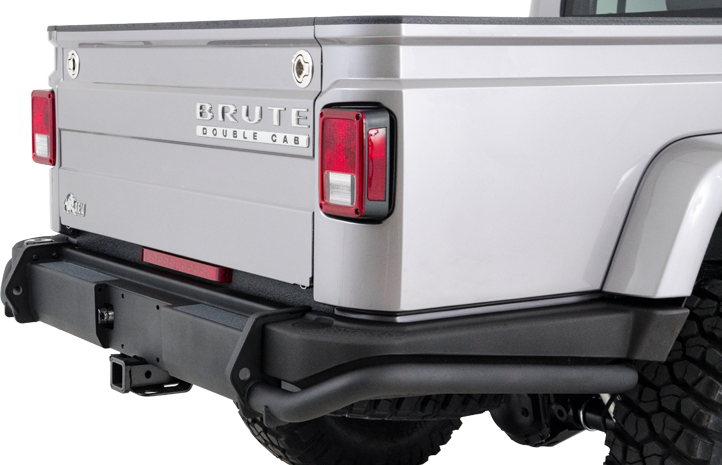 RAM PROSPECTOR




 










RAM TRUCK HAS MUSCLED UP!



RAM Prospector is the overachiever truck that can navigate through just about any terrain. All up-fits are designed to work perfectly with the RAM Truck.




Dual Sport 3" Suspension 
Advanced Tuning with Bilstein Shocks
FMVSS Compliant for Safety Standards
Superior 4mm Thick Steel Front Bumper
16,500lbs Winch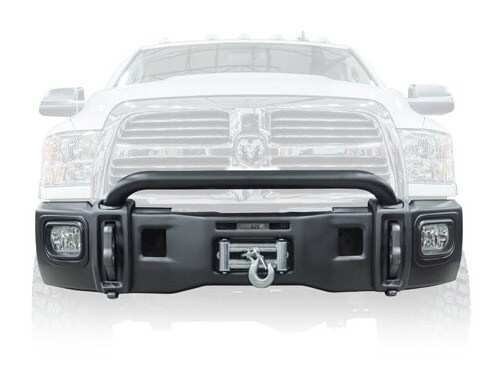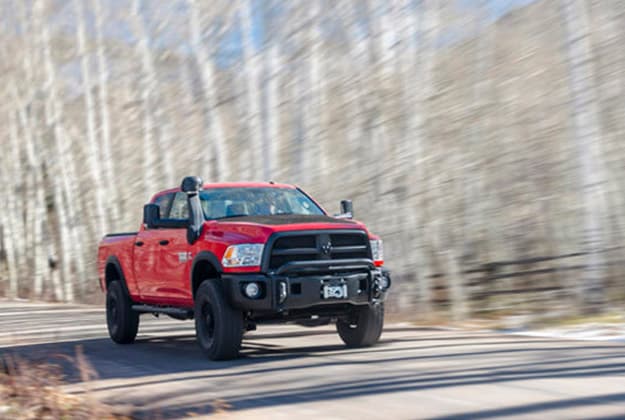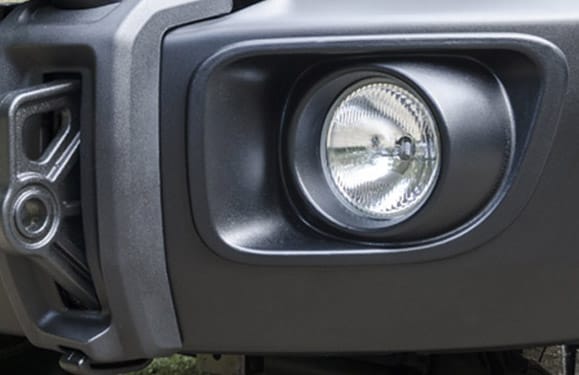 CUSTOMIZE YOUR OWN JEEP WRANGLER OR RAM
Customize My Jeep or Ram
We are your American Expedition Vehicles Certified Dealer, specialized in
AEV sales serving NC
and the greater United States. Get the off road SUV or truck you have been looking for and have always wanted, like a new Jeep Wrangler JK200 , JK250 , JK350 or RAM 1500 Recruit or RAM Heavy Duty 2500, 3500 Prospector. Feel the excitement of off road 4x4 adventure with a Jeep or RAM truck capable of doing so. In need of the AEV parts and AEV accessories? Not a problem, we are a certified AEV parts dealer for all your needs for Jeep or RAM lift kits, snorkels, off road tires and more. Look no further for the best in the industry for customized Jeep Wranglers and Ram Trucks serving NC and surrounding areas of
High Point
, Clemmons, Boone, Cornelius and Charlotte.